How School Districts in New Hampshire are Bringing Essential Skills to their Students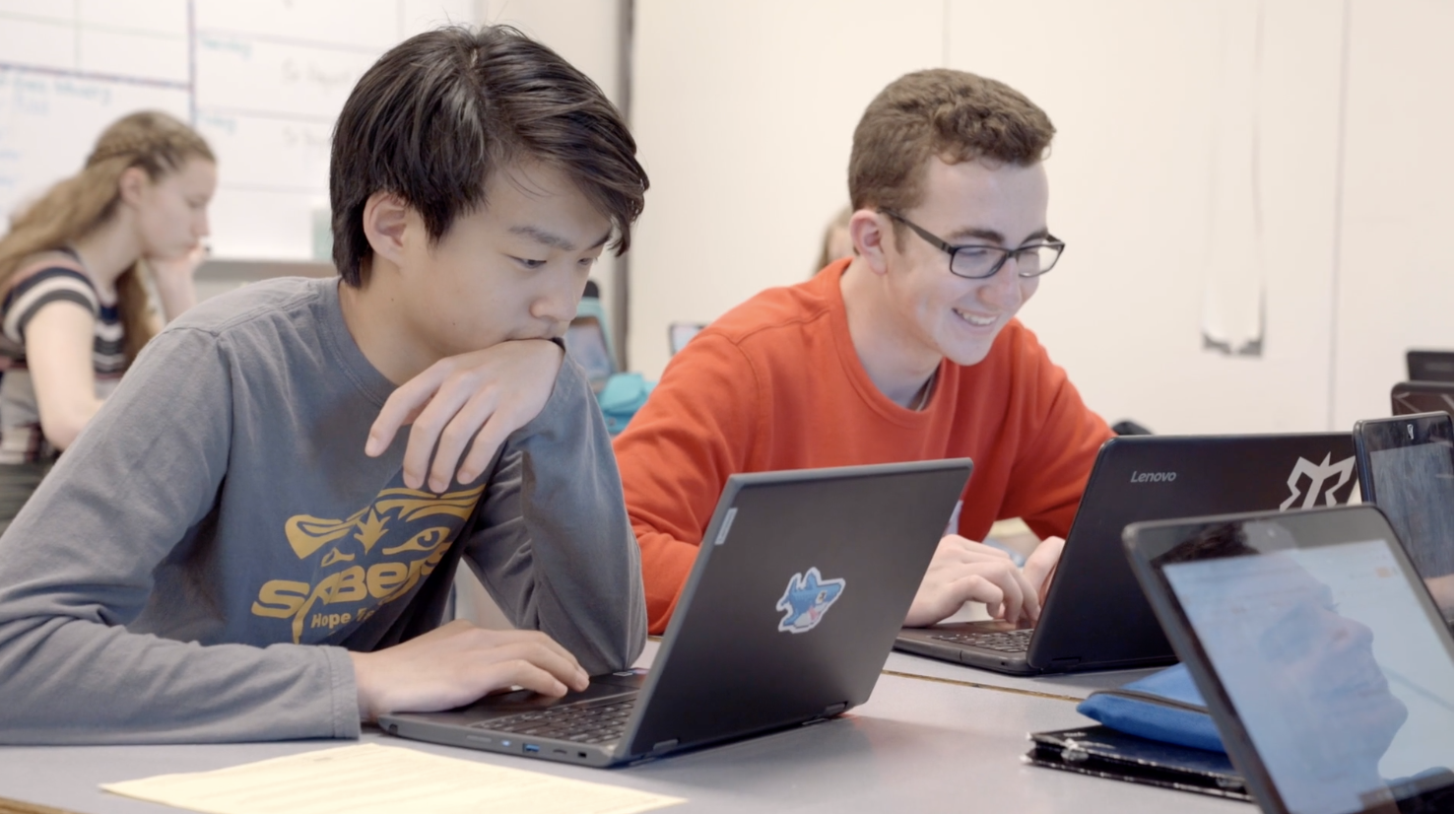 School districts across New Hampshire are working to embed essential skills like self-direction, communication, collaboration and creativity into their classrooms. Improving kids learning means getting the tools, resources and rationales to teachers.
Building Essential Skills Today (BEST) for the Future is an effort to elevate the teaching and assessment of essential skills in our schools. Check out the project's new video to hear what teachers and education leaders in New Hampshire are working to improve student essential skill learning (aka Work Study Practices or deeper learning skills).
BEST is a dynamic group of teachers and leaders in four New Hampshire school districts (Laconia, Rochester, Sanborn and Souhegan), the New Hampshire Learning Initiative (NHLI), JFF (Jobs for the Future), the Center for Innovation in Education (CIE), the New Hampshire Department of Education, and KnowledgeWorks and with funding from the William and Flora Hewlett Foundation.